Educational Psychologist, Herefordshire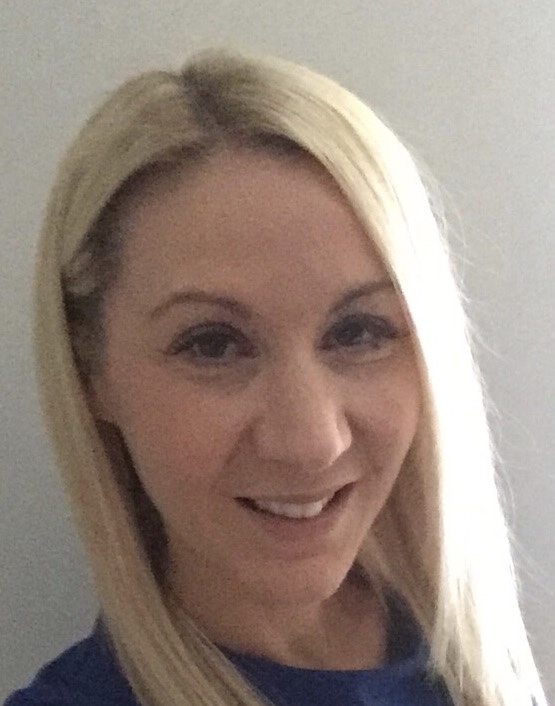 BMus (Hons), ABRSMDip, PGCE, BA (60 credits), MSc, MEd, DEdPsy; Health Professionals Council registered professional
After graduating from the Royal Welsh College of Music & Drama, Suzanne trained to become a secondary school Music Teacher at the University of Wales Institute Cardiff. It was whilst teaching and supporting children with special educational needs in a secondary school in South Gloucestershire that her interest in the profession arose. Suzanne went on to complete a Masters in Psychology at The University of Bristol and a Masters in Psychoanalytic Observational Studies (M7) at The Tavistock and Portman in London.  Whilst studying, Suzanne also worked as a Primary Mental Health Worker for CAMHS in Monmouthshire and as a Research Assistant for Bath University on a randomised controlled trial (The PROMISE Project) examining the effectiveness of a CBT intervention in the prevention of depressive symptoms in adolescents in schools.
After completing her Doctorate in Educational Psychology at Cardiff University in 2014, Suzanne began her career as an EP in Herefordshire. Her doctoral thesis explored Looked After Children's perceptions of the development of self and/or identity.
Suzanne completed the Therapeutic Storywriting training with Trisha Waters in 2015-2016 and undertook further training to become an Accredited Trainer.